Are you ready to port your number to Mint Mobile but facing issues?
To port your number you just need to first check the eligibility of your number to port to Mint Mobile and details from your current carrier.
But many people reported that they face issues with porting even after they complete the steps to port their number and it fails.
You can easily overcome the issues by following the fixes mentioned in this guide. This guide will discuss why are you facing Mint Mobile porting issues and how can you fix them.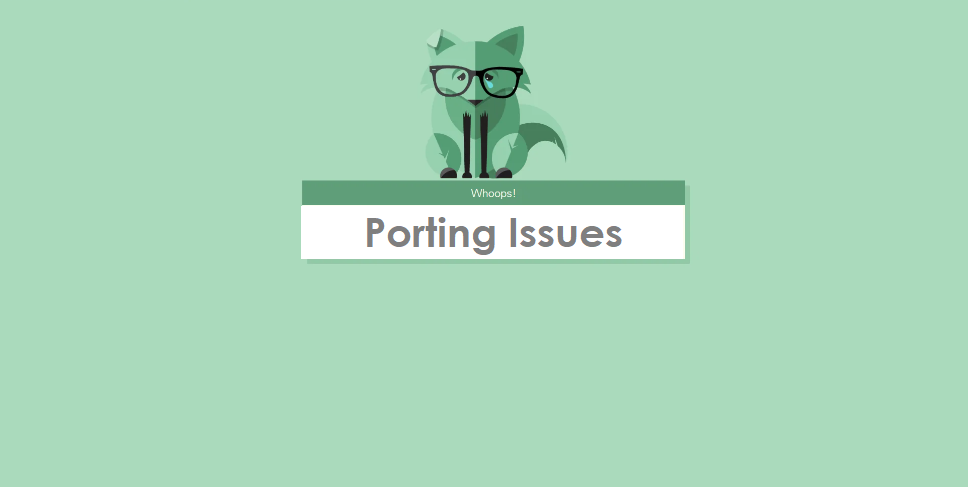 Why Are You Facing Mint Mobile Porting Issues?
If you are facing the issue of porting on Mint Mobile then it can happen because the information provided by you is incorrect during the porting process.
If the number is not eligible to port then it will not transfer to the Mint Mobile network and you will face the issue.
Another reason for the porting issue is if you cancel your service before the porting process is over then the number will not port.
How To Fix Mint Mobile Porting Issues?
To fix the issue of the Mint Mobile number porting you can follow the steps mentioned below.
1. Check Number Eligibility
It is very important that before you start the porting process, you should first check if your number is eligible to port.
The number may not be eligible for various reasons so you should first check with Mint Mobile to ensure it is eligible.
You can check the eligibility of your number by providing your previous carrier and phone number.
2. Provide Correct Information
To port your existing number from another carrier to Mint Mobile you need to provide information from that carrier to Mint Mobile.
Ensure that you provide correct information by double-checking otherwise your previous carrier will not approve your request for porting.
The important information that needs to be correct is your account number and transfer pin.
The transfer pin is different than the account pin so when asked to enter the pin. You should enter a transfer pin.
You can even call your current carrier to ask them about the transfer pin just to be careful to not enter the wrong pin.
3. Keep Your Previous Service and Phone Number Active
You must keep the service active with your previous carrier till the number is ported by Mint Mobile.
If you deactivate your service or number then Mint Mobile will not be able to verify your information resulting in porting issue.
If you have deactivated your service or number then you can contact your previous carrier to reactivate it so that number can be ported. Some carriers may charge reactivation fees.
After the successful port of your number with Mint Mobile your previous carrier will automatically deactivate the service.
4. Wait For 24 To 48 Hours
The Mint Mobile network can be disrupted due to temporary being down or weather conditions which can cause outage issues.
Also, Mint Mobile uses T-mobile towers that cover most of the U.S. region and is used by many users which can also cause the network to get congested.
In such cases, it is best to wait for some time to let the network issue get resolved.
5. Wait For Porting Process To Complete
When you apply for a number porting request with Mint Mobile, you need to provide information that is first verified by Mint Mobile with your previous carrier.
This process takes at least 48 hours and once the information is verified then the number can be ported.
It is best to wait for at least 48 hours for the number porting to process and complete.
6. Contact Mint Mobile Help Center
If you have tried all the steps but still face any porting issues then you can contact Mint Mobile customer care by calling (800) 683-7392 which is available seven days a week from 5.00 am to 7.00 pm. You can also chat with them which is available 24/7.