Setting up direct deposit with Cash App is a convenient way to receive paychecks and deposits electronically.
However, sometimes direct deposits may be delayed or fail to go through, leaving you wondering where your money is.
In this guide, we will discuss how to troubleshoot common Cash App direct deposit problems. So, read the article and resolve your issue.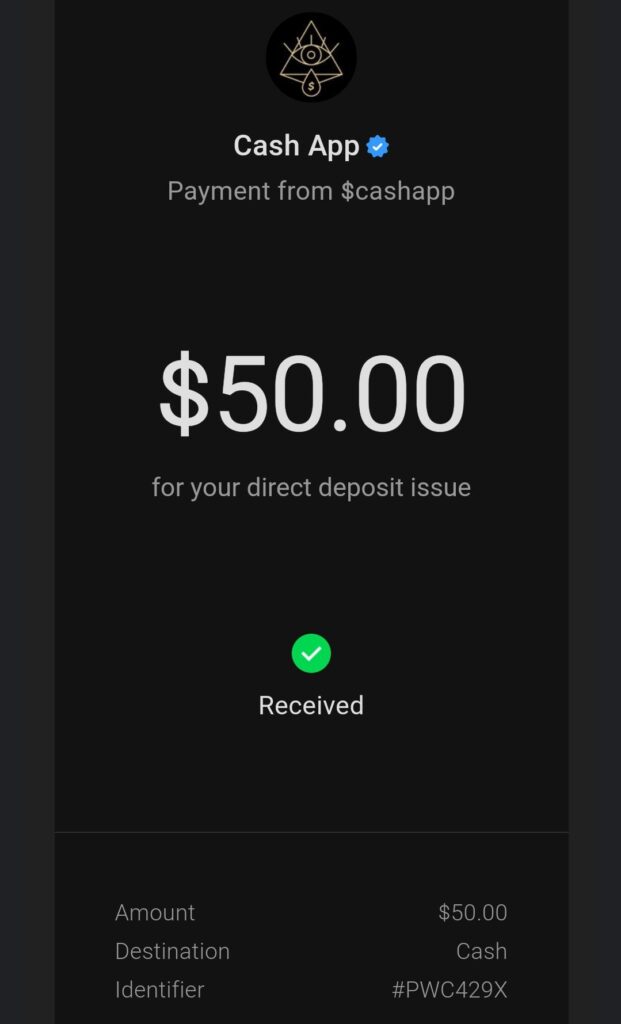 How To Fix Cash App Direct Deposit Issues?
If your direct deposit doesn't show up as expected in your Cash App account, you can validate whether your employer or bank has processed the deposit, as well as check your account information. Additionally, make sure that the pending deposit is not due to suspicious activities.
Below is a detailed explanation of all the above-mentioned fixes:
1. Check if your employer or the bank has processed the deposit
Direct deposits typically take 1-5 business days to process.
If it's within this timeframe since the scheduled deposit, it's possible that the bank or your employer is still processing the payment.
You may need to wait a bit longer before the funds are available in your Cash App account.
2. Check your account information
Ensure your account details including your routing and account numbers are correct.
A simple typo or error could prevent the deposit from going through.
It's crucial to:
Double-check your account numbers.
Verify that your Cash App account has your correct personal information.
3. Check if the Cash App pending deposit is due to suspicious activities
Occasionally, deposits are held if there are suspicious activities detected.
If Cash App identifies a potential security issue with your deposit, it might place a hold on the funds for your protection.
In this case, reaching out to Cash App support can provide clarity and next steps.
4. Break larger deposits into smaller amounts
Cash App has a direct deposit limit of $10,000 per day. If your deposit exceeds this, consider breaking it into smaller amounts.
And then check whether you are still having trouble with Cash App direct deposits or not.
5. Contact Cash App support for assistance
If none of the above steps resolve your issue, your next step is to contact Cash App support directly.
Below are the steps to contact Cash support:
Reach out to the Cash support page by clicking here.
Tap the "Profile" icon in the Cash App.
Select "Start a Chat" and send a message.
You can also reach Cash App Support by calling 1 (800) 969-1940, Monday through Friday, 9:00 am to 7:00 pm EST.