Are you interested in unblocking the phone that you bought from Consumer Cellular? Maybe you want to shift to another phone operator or just want to unlock your phone.
But you might not be sure about how you can go around doing it. Consumer Cellular phones are always locked when you are buying them and you have to later unlock them from the Consumer Cellular Team.
And we will help you to understand how you can go about unlocking your Consumer Cellular phone. Consumer Cellular is a great choice to get your device from as the cost is very affordable as compared to other phone operators.
However, their phones come locked and that is why you will need the help of a guide to help you in navigating how you can unlock it.
In this article, we have discussed everything that you need to know when you want to unlock your Consumer Cellular phone.
What Is the Consumer Cellular Unlock Policy?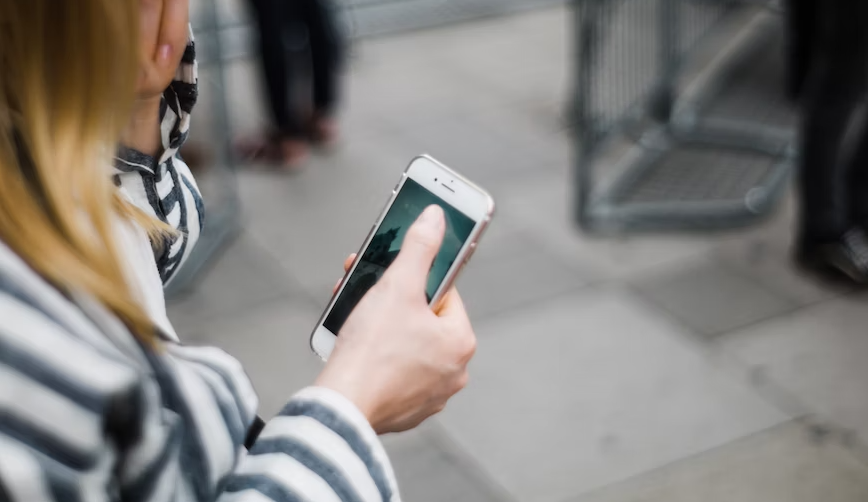 Unlocking a device means removing the restrictions set by the provider, allowing the device to operate with different carriers.
The Consumer Cellular Unlock Policy is a set of requirements that you must meet to unlock your Consumer Cellular phone. The policy exists to maintain integrity and prevent fraud.
Below are the primary components of this policy:
Full Payment of Device: The device must be fully paid for.
6-Month Connection: Your device must be connected to Consumer Cellular for at least 6 months.
Clear Account Standing: No past-due balances on your Consumer Cellular account.
Device Status: The phone must not be reported as stolen, lost, or blacklisted.
Are Consumer Cellular Phones Unlocked?
No, Consumer Cellular Phones are not unlocked by default. The unlocking process must follow the strict guidelines set by Consumer Cellular, which includes a mandatory 6-month waiting period.
Can You Pay To Unlock a Consumer Cellular Phone?
Yes, you can pay a third party to unblock your Consumer Cellular phone before the six months are up.
In case you need to unlock your phone urgently you can pay a third party such as AppleiPhoneUnlock or DirectUnlocks and they will unlock your phone in exchange for a fee.
If you cannot wait six months to get your phone unlocked by Consumer Cellular then it is an option that you can use.
How Can You Unlock a Consumer Cellular Phone For Free?
1. Consumer Cellular Unlock Policy
You can get your phone unlocked for free with the help of the Consumer Cellular unlock policy. However, you will have to follow and meet the requirements below before you can unlock your phone from Consumer Cellular.
You must purchase your phone from Consumer Cellular.
Your phone must be connected to Consumer Cellular for the required amount of time.
You must have fully paid for your phone.
Your Consumer Cellular account must not have any past-due balances.
Your phone must not be reported as stolen or lost or blacklisted.
After you make sure that you meet all the requirements then please call Consumer Cellular Support at 888-345-5509 and they will unlock the phone for you.
However, before you call make sure to get your IMEI number.
You can easily get it by opening Settings > General > About for iPhone or Settings > About Phone > Status for Android.
2. Consumer Cellular Code
After you have contacted them the Consumer Cellular will give you a code which is your unlock code.
This process can take up to 15 days so have patience. After you get the code from the Consumer Cellular team, you will need to put it in your phone to unlock it.
Remove your SIM Card from the Pjone and then put a different SIM card into the phone. Now put the Code after starting the phone and your phone will get unlocked. Now you can remove the SIM and use your Consumer Cellular SIM with it again.
Tips and Warnings for Consumer Cellular Unlocking
Beware of Fraudulent Services: Not all third-party unlocking services are legitimate. Ensure you research and choose a reputable company.
Policy Compliance: Strive to comply with Consumer Cellular's policies to avoid unnecessary complications.
Technical Support: Utilize Consumer Cellular's customer support for any difficulties in the unlocking process.