Are you having an issue trying to use the data from your Consumer Cellular network? Maybe you are trying to use your phone data but you are unable to use it at all.
It can be extremely frustrating when you want to get hold of the data as soon as possible. Wifi might not be available in the location and now you can only rely on the data to get your work done.
In such a situation phone data not working can spell disaster for you. Consumer Cellular is a much loved mobile operator in the US however it can also have issues in its network that can cause you frustration and annoyance,
In this article, we will be discussing the reasons why your data isn't working and how you can solve it in the Consumer Cellular network.
Why is Consumer Cellular Data Not Working?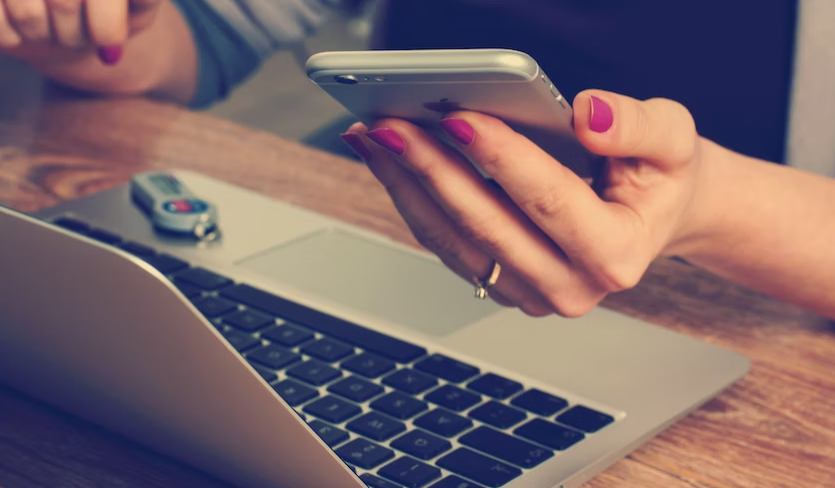 There can be a few reasons as to why Consumer Cellular data isn't working. One of the main reasons could be a glitch or a bug in the phone itself due to which the data is unable to work properly from your device.
Another reason could be that the internet connection is not configured properly or the APN needs to have a reset on your phone.
If the location from where you are trying to use data isn't able to receive service from a Consumer Cellular network then that also will cause problems as you won't be able to use your data.
But whatever the reason s there is no need to worry as you can also solve this issue of data not working in Consumer Cellular can be fixed by following our fixes section below.
How to Fix Consumer Cellular Data Not Working?
1. Check the Internet Connection
Check Wifi Connection: Ensure that your Wifi is connected. If not, toggle it on.
Check Phone Data: If you're using mobile data, make sure it's enabled.
Airplane Mode: Verify that Airplane mode is off, as it can disable all connections.
Switch Between Connections: If on Wifi, switch to data, or vice versa, to see if one works better than the other.
2. Reset the APN Settings of the phone
The next fix that you can try is to reset the APN Settings of the phone and see whether now you can use the data without having any issues.
Reset the APN Settings for iPhone
Select Cellular under Settings.
Tap on Reset Settings inside Cellular Data Network.
The default data from your configuration profile will be used if you have one.
Reset the APN Settings for Android
Navigate to Settings > Mobile Networks.
Select Access Point Names and then Menu.
Choose Reset to Default.
Restoring Default APN Settings is going to appear on the screen.
3. Restart Your Phone
Power Off: Hold the power button and choose to power off.
Power On: After a minute, hold the power button again to turn on the device. Restarting can clear minor bugs or glitches that might be hindering your data connection.
4. Check Network Signal Strength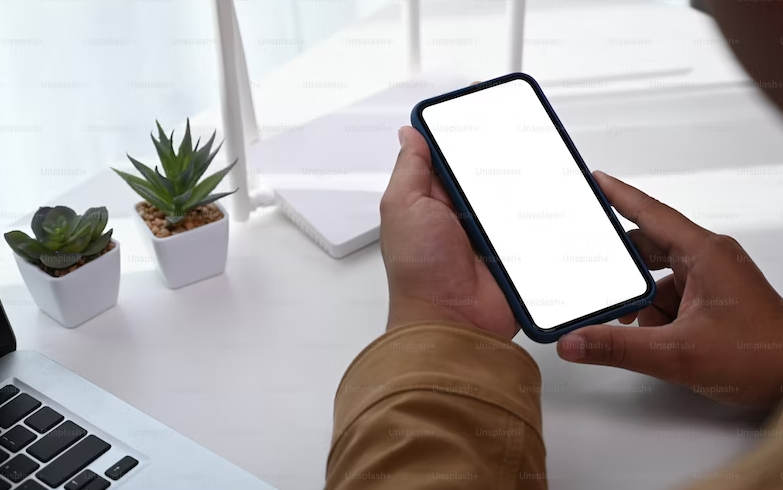 Another thing that you will have to check is the network signal strength in your phone. If you are knot in an area that has a strong signal from a Consumer Cellular network then it will not be possible for you to get your data working.
Always make sure that your signal is strong before you use the data. You can move your location and then use your data if you are unable to use it from your current location.
5. Update the Phone's OS
As an alternative fix also make sure that your device OS is updated to the latest version., As Threads is one of the latest released apps to date, it needs the latest OS version to run smoothly on your device.
If you haven't updated your OS for quite some time now then the chances are that is the reason why Threads is showing no internet connection when you are typing to open it in your device.
To update your OS you will have to go to Settings and then go to the System and from there update the OS if you find any updates pending.
Different models of phones have different steps for this but you can always find the OS update from the Settings of your phone.
6. Contact the Support Team of Consumer Cellular
You should contact the Support Team of Consumer Cellular at (888) 345-5509, in case you cannot use your data even after trying all the fixes above.
There might be some kind of issue from the Consumer cellular side which is preventing you from using the data in your phone.
After you contact the Support team of Consumer Cellular, they will be able to help you out.