Anyone can mention your account in their posts on Twitter. So it becomes a matter of concern when they mention you in improper comments or tweets.
Nobody wants to keep an inappropriate tweet on their feed, and hence, people look for a way to delete them. If you are one of them, here is how you can remove Twitter mentions from your account.
Let's get started already! On how to remove it from your Twitter account.
How To Delete Mentions On Twitter?
No you can't, deleting a particular mention is not possible on Twitter. However, you can always choose to avoid future mentions, remove the mention from your feed or simply report the Tweet.
How to Delete Mentions on Twitter (Web)?
Steps to Delete Mentions On Twitter:
Step 1: Log in To Twitter Account
First, you will have to visit Twitter.com.
You will have to use your credentials and then log in to the application.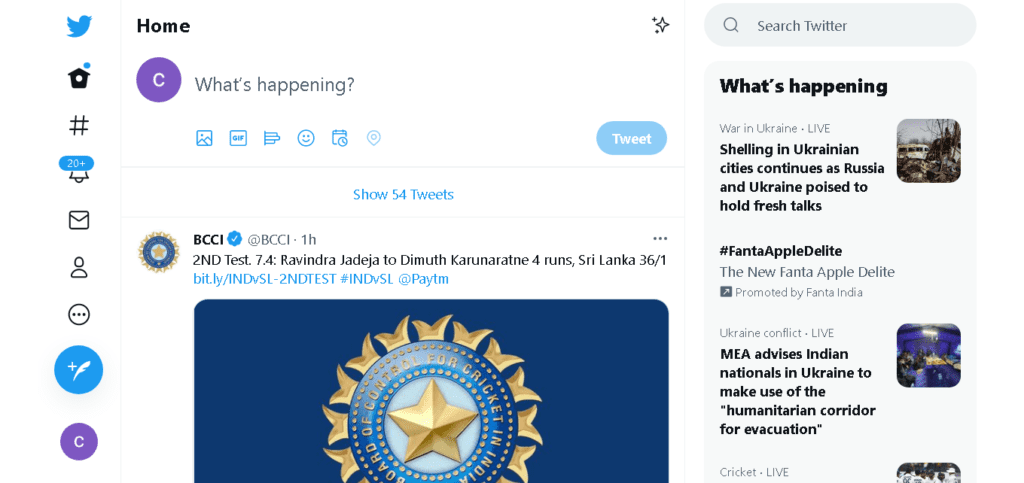 Step 2: Go to the Notifications
On the left-hand side, you will see a bell icon
Click on the bell icon.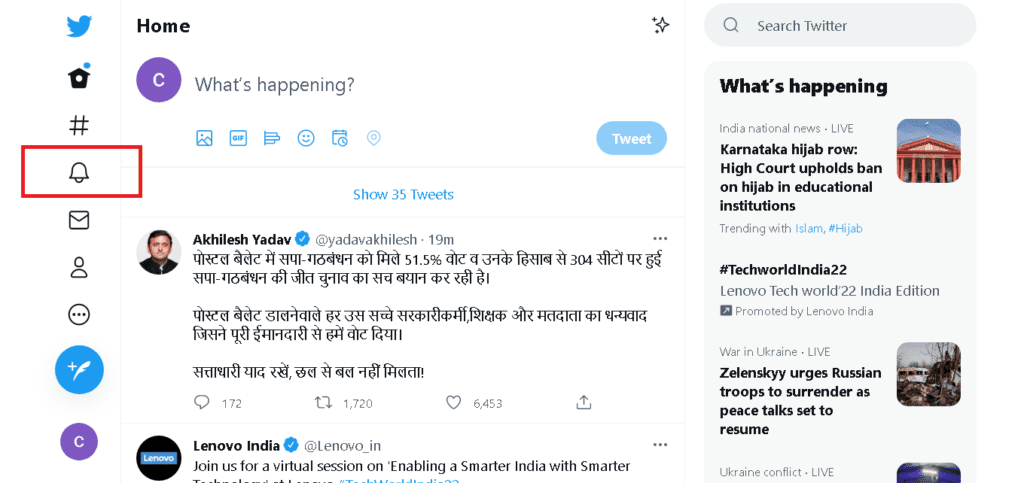 Now, you will have to go to the mentions option.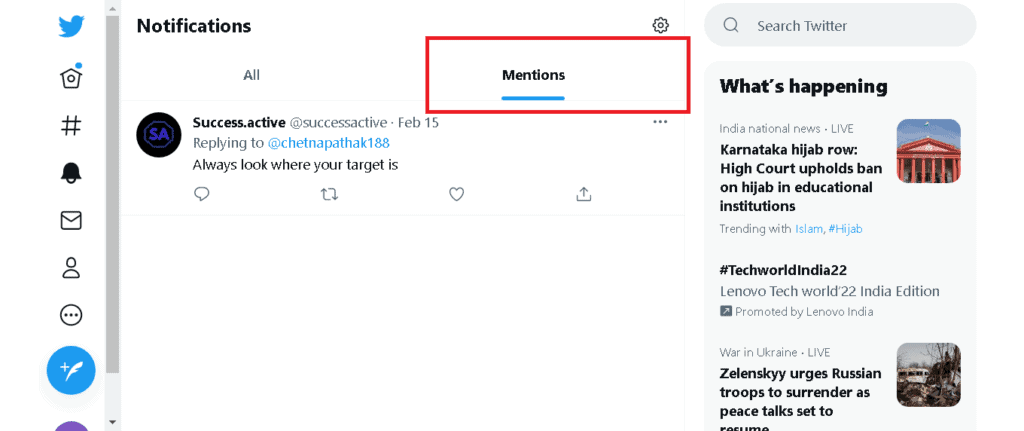 Step 3: Choose The Tweet
Tap on the tweet from where you want to remove the mention.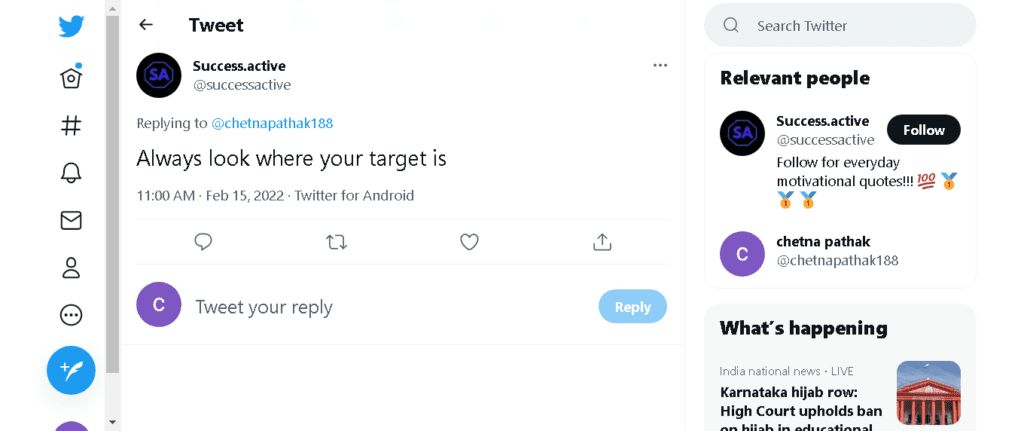 Hover to the three-dot menu on the right side.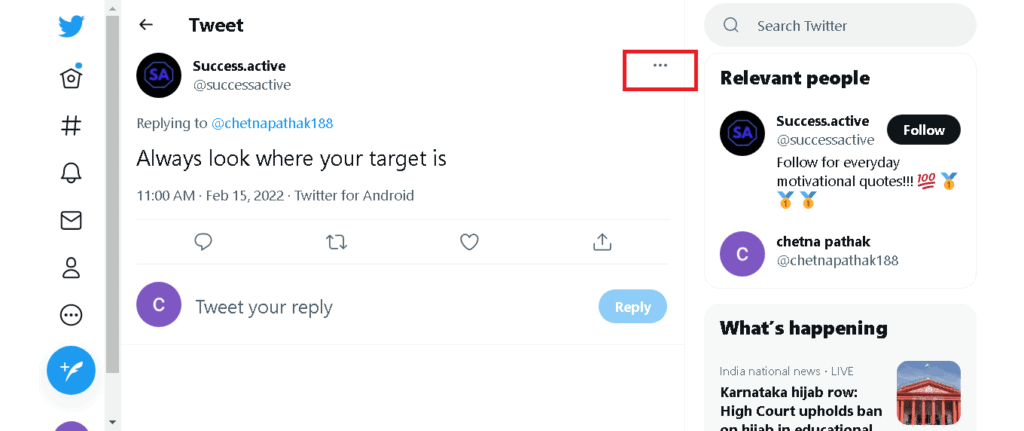 Tap on the menu
Step 4: Choose The Action for Tweet
From the menu, choose the action you wish to carry out.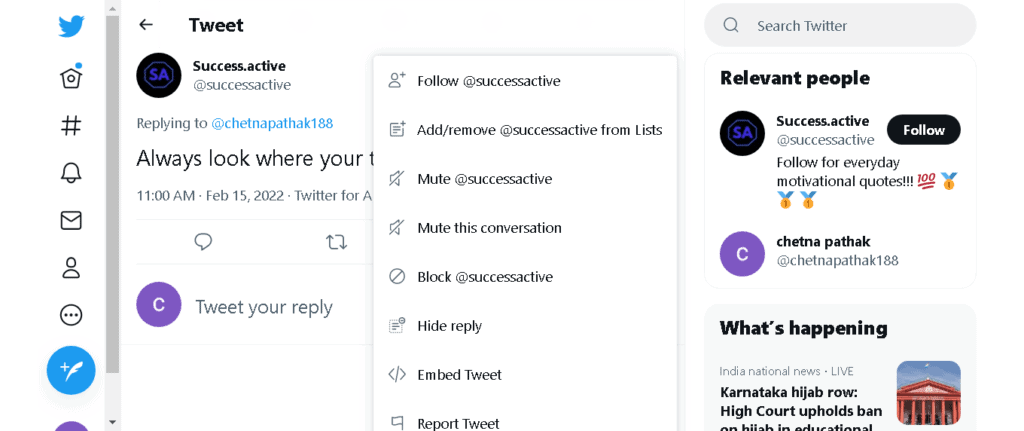 You can simply remove the one who mentioned you, report their account, and perform other actions at your convenience.
How to Delete Mentions on Twitter (App)?
Step 1: Log In To Twitter
Open the Twitter application on your system.
Login to your account using your credentials.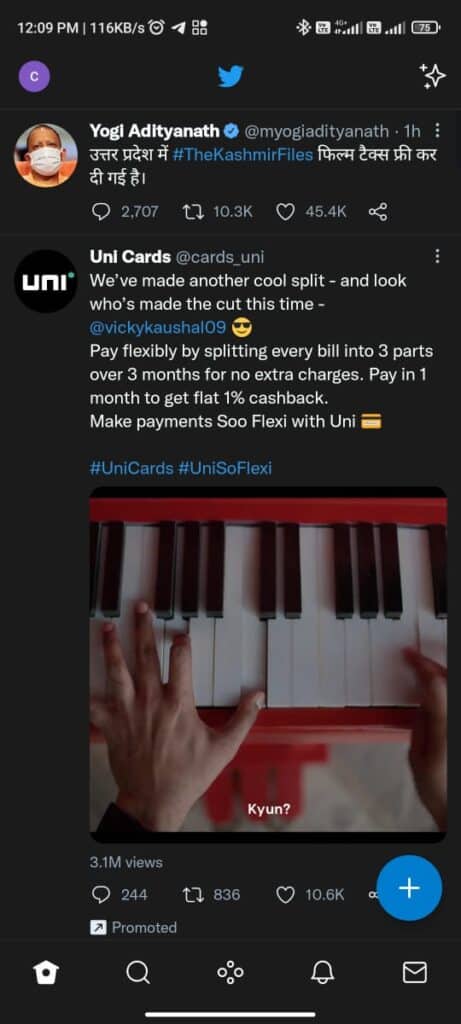 Step 2: Choose Notifications
At the bottom of the screen, you will find the bell icon.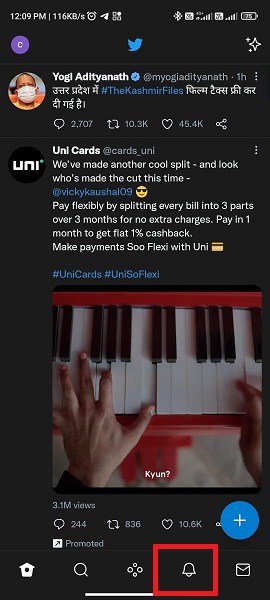 You will have to tap on the bell icon.
Step 3: Choose Mention Tab
Next, look for the mentions option and then click on the same.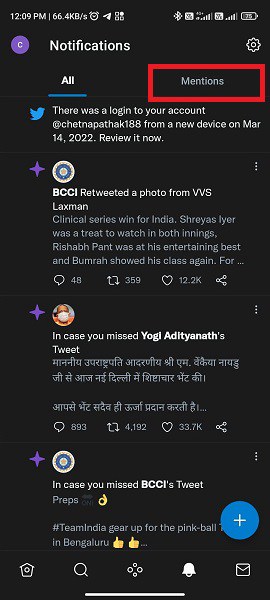 All the tweets in which you are mentioned will appear on the screen.
Step 4: Choose the Tweet
Select the tweet from where you wish to delete the mention.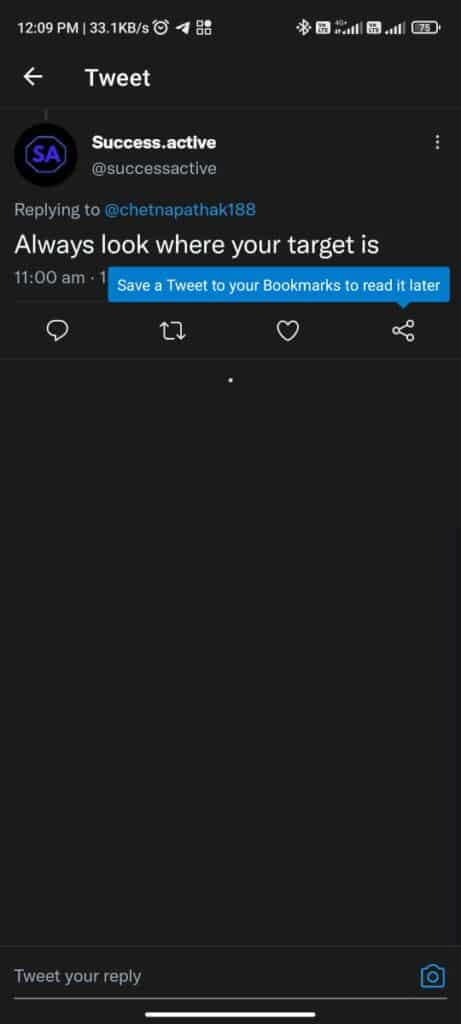 A menu icon will be present. Tap on it.
Step 5: Select the Action
Select the action you want to perform on the mention.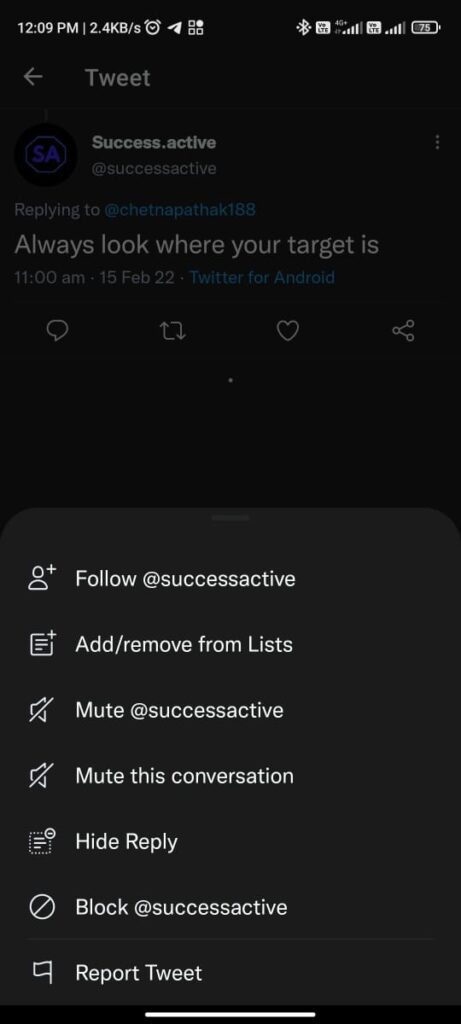 But what if a prompt did not appear? Then know that many users are using that feature simultaneously, so thread with patience as this might take a while before it is successful.
How to Stop Someone From Mentioning You on Twitter?
Blocking someone on Twitter would help you out to stop someone from mentioning you on Twitter.
Sometimes it feels like certain people are not worth our attention on Twitter. When you feel this way about them, simply use the [Block] button to keep them permanently away from you.
Doing this will practically remove their posts without seeing them(Good & Bad).
Take note when someone gets blocked by you on the platform, they can not follow your account or send messages across to you.
Moreover, Twitter will not send you new notifications about or from the blocked person on your feed any longer.
Conclusion
Mentioning you in a post on Twitter is an excellent way to stay up the trend, but it can get problematic when the tweets are not your type of follow-backs.
Of course, you can always choose what you want to do with the mention. With all the steps mentioned, you can quickly get rid of the mentions in your account.