If you've been navigating the Meta Business Suite and find yourself missing the familiar layout and tools of Creator Studio, it's quite understandable that you'd want to switch back.
Transitioning to Creator Studio from Meta Business Suite is not as complex as it may seem. It simply involves a few steps within the Business Suite interface to return to the Creator Studio environment, where you can access the functions and data pertinent to content creation and page management.
Whether you're looking to analyze performance insights, manage monetization, or utilize the Rights Manager, it's essential to navigate these changes seamlessly.
This guide provides the straightforward process to switch back to Creator Studio without any fuss.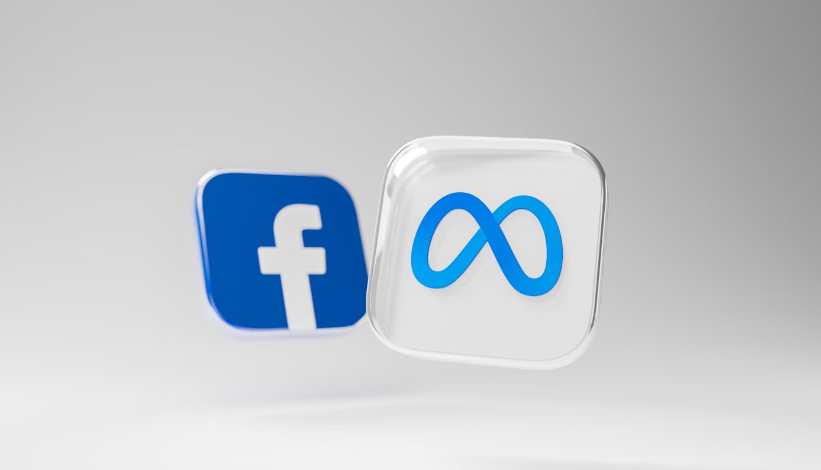 Understanding Meta Business Suite and Creator Studio
Meta Business Suite and Creator Studio are tools designed to help you manage your social media presence effectively. Each offers unique features for content creation and analysis that cater to different needs.
Overview of Meta Business Suite
Meta Business Suite is a comprehensive platform that allows you to oversee all aspects of your online business presence across Facebook and Instagram. You can utilize features for posting, messaging, insights, and advertising, all from one integrated dashboard.
It facilitates streamlined management and assists in understanding your audience through detailed analytics, which is essential for strategic decision-making.
Posting and Scheduling: Create and schedule posts across Facebook and Instagram.
Messaging: Oversee your direct messages from both platforms in a unified inbox.
Insights: Analyze performance metrics to gauge audience engagement.
Advertising: Launch and manage ad campaigns to reach targeted demographics.
Fundamentals of Creator Studio
Creator Studio zeroes in on content management and monetization for creators and publishers. It is your go-to for deep insights into content performance and enables you to manage posts, videos, and insights on Facebook and Instagram with a focus on the creator's perspective.
Content Library: Access all your posted and drafted content in one place.
Monetization: Understand and utilize different monetization tools for your content.
Insights: Detailed analytics underscore content performance to inform your strategy.
Inbox: Manage interactions with your audience, including comments and messages.
How To Navigate to Creator Studio From the Meta Business Suite Dashboard
Here are the steps to navigate to Creator Studio from the Meta Business Suite dashboard:
Go to business.facebook.com and log into your Meta business account.
On the left sidebar, click "Apps" under "Tools".
On the Apps page, locate "Creator Studio" and click "Go three-line menu icon at the top left of any page in the Meta Business Suite.
In the dropdown menu that appears, click "Switch to Creator Studio".
This will redirect you to the Creator Studio dashboard at business.facebook.com/creatorstudio.
Here you'll be able to access all the publishing and management tools available in Creator Studio, separate from the Meta Business Suite dashboard.
To return to the Business Suite at any time, click the "Back to Dashboard" link at the top left of the Creator Studio page.
Direct Methods to Access The Creator Studio
To revert to Creator Studio from the Meta Business Suite, you'll need to employ direct navigation methods. These approaches will help you bypass the Meta Business Suite interface and take you straight to Creator Studio.
Using Direct URLs
You can access Creator Studio directly by entering the URL into your browser's address bar. Type https://business.facebook.com/creatorstudio/ and press Enter.
This action will redirect you to the Creator Studio dashboard for managing your Facebook and Instagram content.
How To Bookmark Creator Studio
To ensure quick access, bookmark the Creator Studio link in your web browser:
Visit the Creator Studio dashboard.
On the page, use your browser's bookmarking feature to save the link.
Whenever you need to access Creator Studio, open your bookmarks and select the saved link.
By using these direct methods, you will be able to access Creator Studio efficiently without navigating through Meta Business Suite each time.